Product development partnership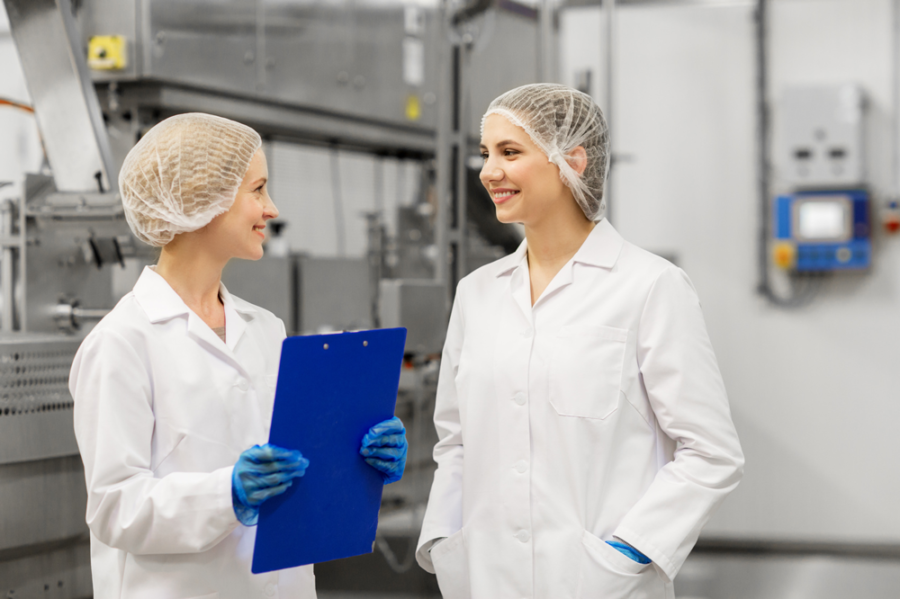 Launching innovative ideas in the healthy food market is not the simplest thing to do, but it can become an easier process if the company has a product development partnership.
First, launch an innovative product with healthy appeal, 100% natural, colorless, preservative free and genetically modified (GMO free) is really a huge challenge. That is why many industries in Brazil and worldwide have been seeking a partner for the development of natural products that have this know-how, high quality and respect for sustainability issues.
We already know that Brazilian raw materials are very well received abroad. Fruits such as acai, guarana, acerola and graviola, for example, are seen as exotic products and full of nutritional benefits.
When we talk about the food industry, these and other inputs so typical of the Brazilian flora are used in the production of healthy snacks, desserts, yoghurts, cereal bars, granola, cakes, breads, cookies,  etc.
Choose the product development partnership
When choosing a partner for product development with healthy appeal, companies should keep in mind that it is necessary more than hiring a simple supplier. We need to rely on a specialized consultant, which will give all the advice necessary to create something really innovative and, indeed, natural. After all, this market does not allow slips.
One of the main tips is to look for partners who have already worked with large national and international companies and who already follow the standards established by the main bodies that regulate the export and import of this type of raw material, as is the case of Blue Macaw Flora, a Brazilian company that produces natural ingredients for more than ten countries.
A supplier of dried extracts, pulps and granulates of dehydrated fruits, Blue Macaw Flora acts as a true partner for the development of natural products, attending in a personalized way to the needs of each client.
Besides working in partnership with each company, there is also another possibility of supply: products in the model called own brand or private label.
One of the most recent projects of this type was the supply of dehydrated apple granulates covered with fruit powder to the North American market. The product was sold in the healthy snack format packed with the customer's brand.
In fact, the demand for this type of product increases more and more. Brazil, for example, is already the fifth largest healthy food market in the world. So, finding an ideal partner is a great opportunity to expand your portfolio.
To learn more about our natural ingredients, please contact us! We have a complete line from dry extracts of acai, acerola and guarana, until the pulps of dehydrated fruit, both destined to the alimentary industries, of drinks, supplements, among others. See the complete portfolio at the website.
Did you like this post? Comment and share on your social networks. Your participation is always very important to us. Thank you, see you soon!
Sign up and receive news and releases
Be informed about our news and be the first to know! Subscribe to our newsletter.