How to find suppliers of raw material for natural products?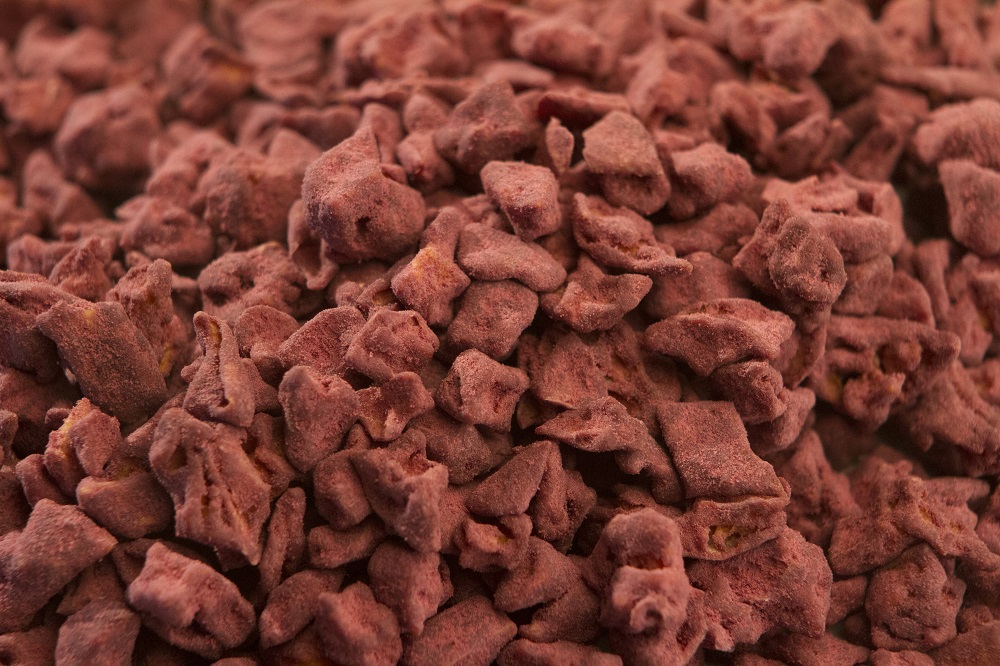 Those who are interested in the natural products market have a challenge that can sometimes be very difficult: finding suppliers of raw material that meet the specific needs of each one, on time and with high quality.
When we talk about natural products, the supply can be for various industries, from cosmetics, pharmaceuticals, textiles to food and supplements. Normally, the raw material is used for the composition of the most varied items: shampoos, soaps, creams, energetics, vitamins, tissues, among many others.
With a worldwide presence, Blue Macaw Flora offers a complete range of natural ingredients for the food and beverage industry, being one of the main suppliers of dried extracts and dehydrated pulps of fruits and plants typical of the Brazilian flora.
The raw material supplied by Blue Macaw Flora is generally used in the manufacture of granola, cookies, cereal bars, yogurt toppings, breads, cakes, supplements, energy drinks, juices, among others.
Raw material suppliers: how to choose?
When a company chooses between suppliers of raw material for the development of natural products, the most relevant aspects are the quality of the inputs and compliance with environmental and food safety standards.
Here at Blue Macaw Flora all products have a certificate of analysis and strict microbiological specifications, according to the international requirements already recognized and approved by customers in more than ten countries, such as the United States, Canada, Switzerland, France, Germany, Norway, Australia, Korea, among others.
All raw material is carefully selected from its origin, cultivation, processing, packaging, storage and transportation. All products marketed are also free from genetically modified organisms (GMO free).
In the case of dried extracts and dehydrated fruit pulps, for example, the use of the spray drying method – usually one of the international requirements for raw material suppliers of natural products – preserves the nutritional value of each ingredient.
Thus, the products supplied remain totally natural, without addition of preservatives, flavorings or dyes, also preserving colors, aromas and flavors.
Besides quality, another important pillar to be among the best raw material suppliers of natural products is the customer service.
Whether national or international, Blue Macaw Flora always seeks to establish a relationship of proximity and partnership, closely following the projects of each client and meeting deadlines.
Another concern is to meet the needs of each company in a personalized way, with the availability of offering products with different levels of active principle, as well as specific tests of purity, according to the need.
In this way, Blue Macaw Flora has been gaining the recognition of customers and partners in Brazil and abroad, consolidating itself among the main raw material suppliers of natural ingredients typical of the Brazilian flora.
If your company wants to know our services and products closely, please contact us here in this link! We will be happy to meet your demands!
If you have any suggestions for our next contents, do not hesitate to comment below. Your participation is always welcome! See you soon!
Sign up and receive news and releases
Be informed about our news and be the first to know! Subscribe to our newsletter.